1. Switch to Search pane, type control panel, and then click Control Panel.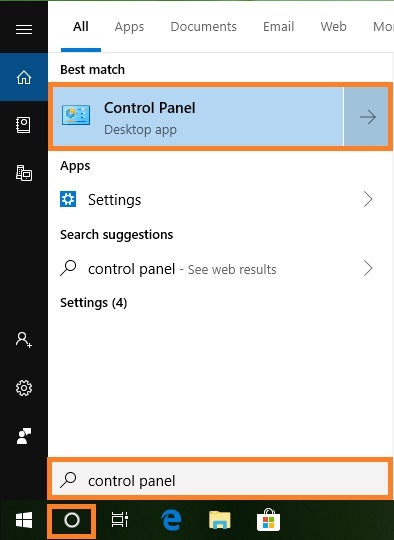 2. In the Control Panel click Programs, and then click Turn Windows features on or off.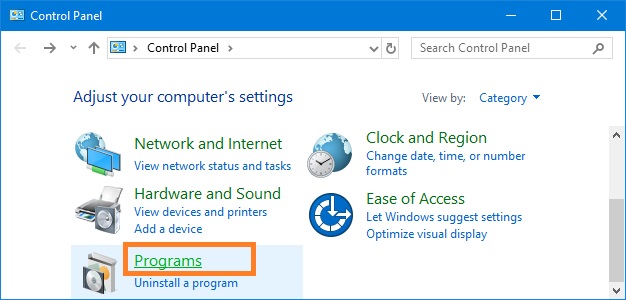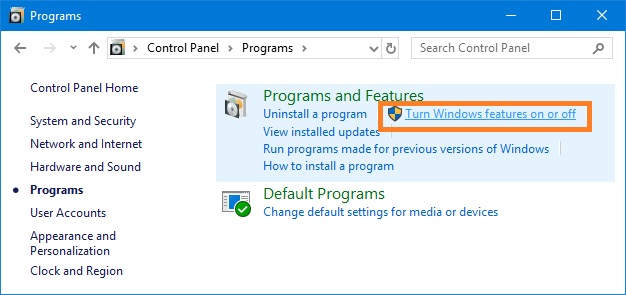 3. In the Windows features dialog box select Windows Fax and Scan, and then click OK.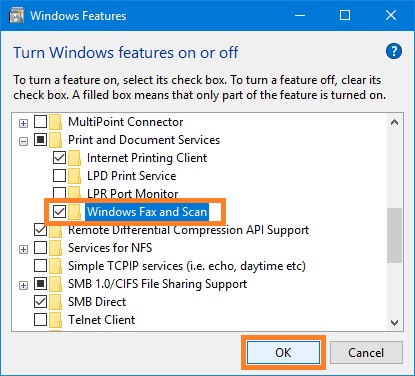 Notes
The instructions above are not valid for Windows 11 and the latest versions of Windows 10, where

Windows Fax and Scan

is always installed and cannot be uninstalled or installed this way.